Experience the Difference
Since 1961, Cub Cadet has thoughtfully designed products around the people who depend on us - our customers.
We are proud of our innovation in the development and manufacturing of lawnmowers, lawn tractors, zero-turn mowers and mini-riders.
Always one step ahead, our products distinguish themselves through the unique functions that our customers love.
Cub Cadet. Performance. Quality. Progress.
Experience Top Performance
At Cub Cadet we want to ensure that you get the ultimate user experience, that's why we build our machines with high-spec materials, superior engineering and powerful engines.
With constantly high quality standards and performance you can rely on Cub Cadet again and again.
Experience True Quality
Quality is at the heart of all of our machines because we want you to have a great experience with your Cub Cadet.
All of our machines have been designed and manufactured for a long service life, coupled with our dealers who are highly skilled and experienced in helping you get the most out of your Cub Cadet.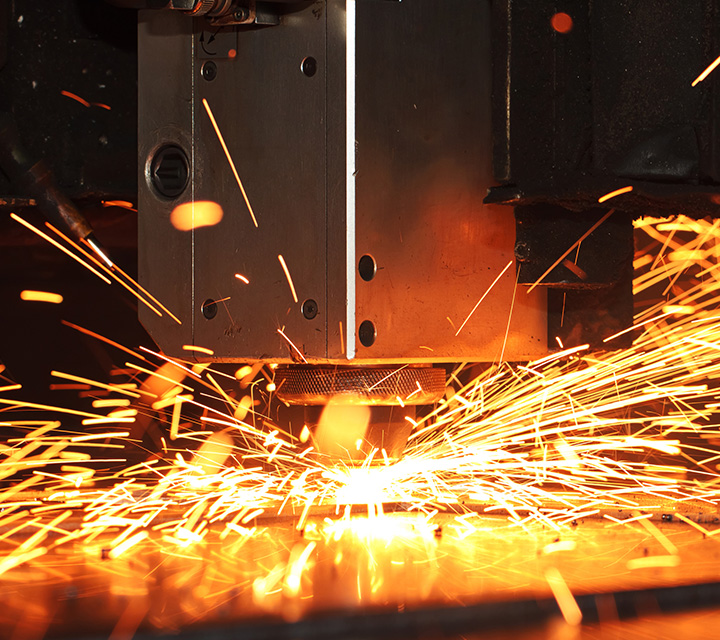 Experience Progress
At Cub Cadet we are constantly looking at the changing needs of our customers. Our engineers work hard to meet these fresh challenges and to design products that meet your requirements.
We aim to incorporate new and proven technology, implement innovative engineering solutions and offer service solutions and accessory ranges that ensure that you get the ultimate user experience.
We appreciate feedback from our customers, you can email us here.