The Plus X Award is the world's largest innovation award for technology, sport and lifestyle.
Criteria for receiving the award include ergonomic and ecological product characteristics and the use of high-spec materials in the manufacturing process.
The innovation award was initiated as a project designed to strengthen the brand and has been awarded annually since 2013.
Cub Cadet is proud to have received the award for a number of our machines.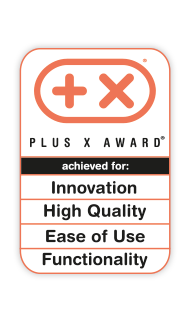 Snow Throwers X3-Series
In 2013, yet another one of our innovative products received the Plus X Award "Product of the Year": our revolutionary 3-stage snow thrower. The award once again confirmed our research and development competence.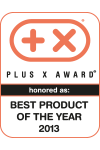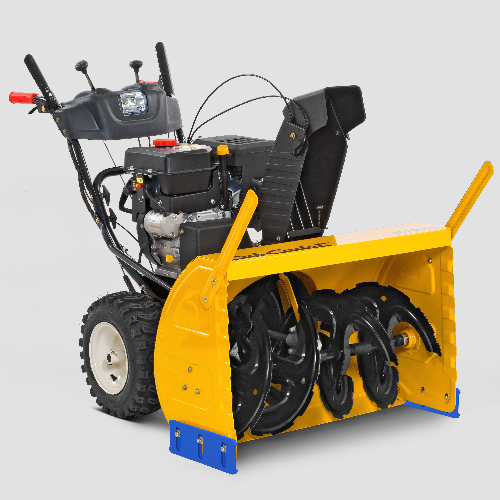 UTV 4X4 DIESEL