THE CUB CADET PRODUCT HIGHLIGHTS FOR 2020
EXTREMELY EFFICIENT
XZ5 ULTIMA: INNOVATION AT ITS BEST
The XZ5 Ultima series redefines the zero-turn mowing experience - with enhanced strength, re-imagined comfort and a best-in-class cut. The latest steering lever lap bar technology combined with the extremely robust construction of heavy-duty components and high-performance engine makes the Ultima series the ideal professional machines for large lawn maintenance. Powerful Cub Cadet and Kawasaki engines mean the machines reach up to 7.5mph / 12 km/h, mowing up to 50% faster than front mowers and able to mow up to 12,500 m²h. The open continuous tubular lightweight steel frame designed for strength and durability with its hinged/removable floor pan allows quick access to the deck and engine for easy maintenance. Available with cutting widths of 107 cm / 42", 127 cm / 50" and 137 cm / 54" the three machines put owner/operator comfort at the forefront
XZ5 ULTIMA
The Ultima series™ from Cub Cadet. Professional grade power for your business and your lawns.
XR1 500
The Cub Cadet XR1 500 is the ideal entry-level robotic mower. With its powerful 100 Watt engine, robust design featuring metal sliding surfaces and steel blades as well as the floating mulching deck, it packs a punch that stands out from the crowd of entry-level robots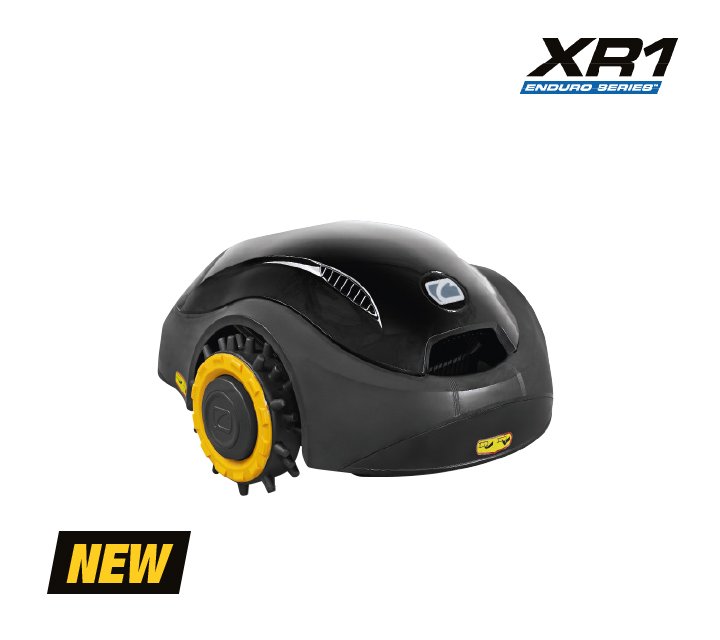 XM3 ER53
Our new top model in the lawnmower category is the Cub Cadet XM3 ER53.
It comes with a power engine from Kawasaki that fully meets even professional requirements. It gets more output than you'd expect from every cubic cm of engine displacement. That's the key reason why the new XM3 works so powerfully. Another advantage is the blade-brake clutch, which allows the engine to continue running with the mowing deck switched off so you don't have to restart the engine.