GROUNDBREAKING, IN EVERY SENSE OF THE WORD.
Using the XC3 garden tiller, the strenuous and time consuming work of digging and loosening the soil by hand with a spade, is a thing of the past.
Powerful and reliable, this tiller tackles any job; breaking up even the hardest of soil and facilitating seed preparation.
USER-FRIENDLY
Single-hand operation allows you to avoid footprints in areas you have already worked on.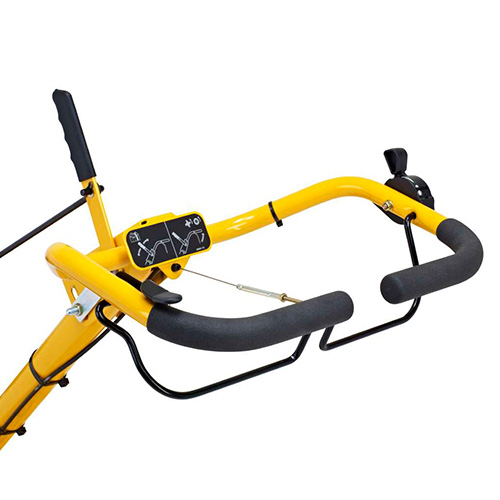 FULL COVER
Fully covered tine set with 46cm/18" working width.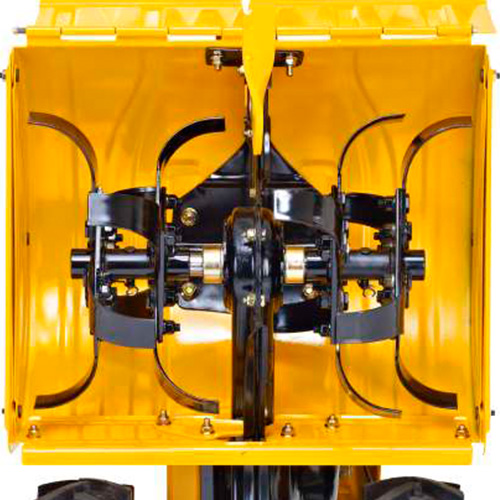 DEPTH STAKE
The adjustable depth stake improves the machine stability and allows control of the working speed and tilling depth.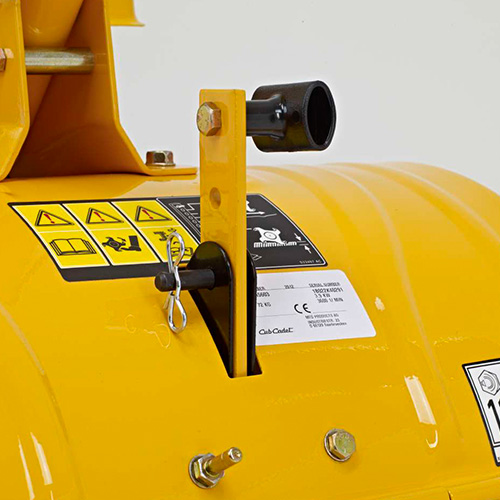 BI-DIRECTIONAL TINE
The self-sharpening tines (330mm dia) rotate forward for milling and backward for deep digging. They produce a fine crumbled bed in any soil.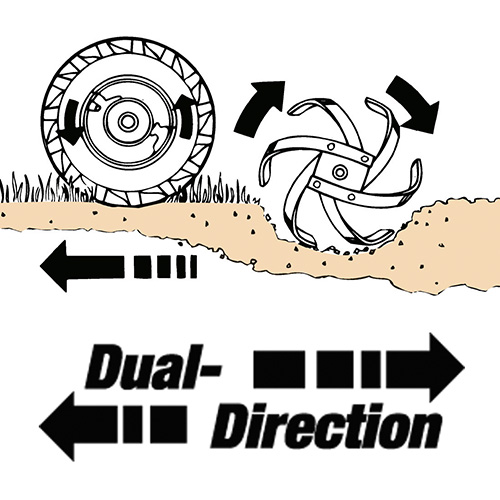 EXTRA-WIDE
Extra-wide 46cm/18" tilling width gives you more tilling area per pass – helping you cover more ground.