strong, powerful and agile
Powerful performance, agility and market leading innovations make the Cub Cadet XT Enduro Series™ are the best lawn tractors Cub Cadet has ever built.

Designed for the expert gardener the XT Enduro Series™ boasts the tightest turning circle on the market, especially useful if your lawn has obstacles such as tress and shaped beds.
The power and performance will allow you to finish your work faster and with better results - meeting and exceeding your high expectations.
THE CUB CADET EFI ENGINE – DESIGNED FOR EFFICIENCY
A WHOLE HOST OF BENEFITS
Lower fuel costs (uses up to 25% less than carburetor engines that deliver comparable performance) saving you both time and money when you refuel.
Large engine displacement for miles of mowing power: 679 cm3.
Engine no longer requires a manual choke. Simply take a seat, push the start button and get mowing.
Improved driving characteristics (cold running performance, power consumption, no afterburning or continued running).
Less servicing required thanks to direct fuel injection. No carburetor to drain, so you save on maintenance.
Eco-friendly due to reduced emissions.
Simple troubleshooting and diagnostic system for direct fuel injection lets dealers service your lawn tractor quickly.
EFI Engine available on the XT2 PR106ie and the XT2 PS117i.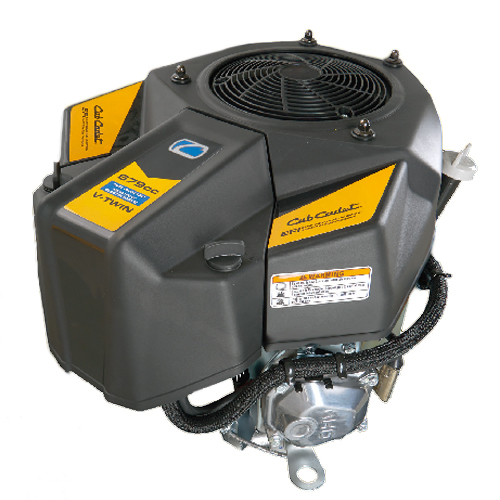 MARKET - LEADING CUTTING, COLLECTING & MULCHING 3-IN-1 SYSTEM
F3-in-1 option means that you have the choice between collecting the clippings or discharging them out the back. You also have the option to buy an additional mulch kit as an accessory.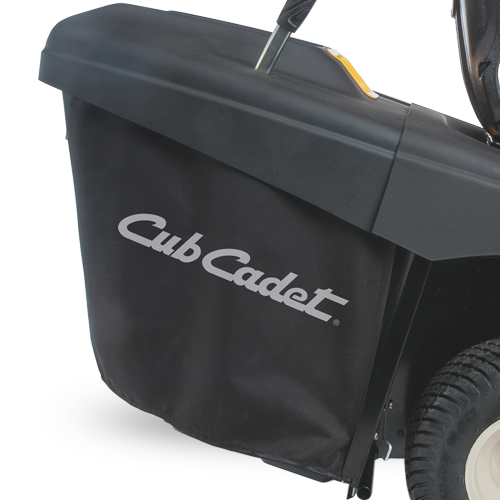 THE SMALLEST TURNING CIRCLE ON THE MARKET
Unbeatable efficiency even in confined spaces thanks to innovative TIGHT TURN XTREME technology on all XT2 models.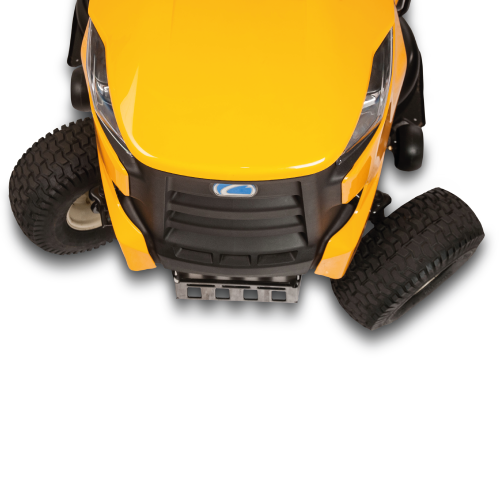 ULTRA-STURDY, CORROCION-RESISTANT FRAME
Ultra-rigid frame for long lasting protection and durability.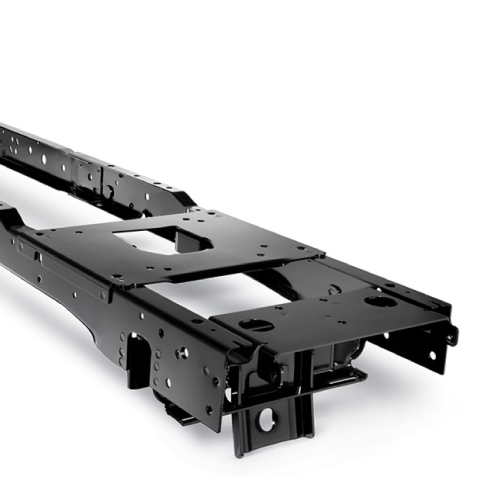 PERFECTLY MATCHED TRANSMISSION AND ENGINE POWER
Optimal drive power and the most powerful engine in its class for smooth and efficient power delivery between the engine and the transmission.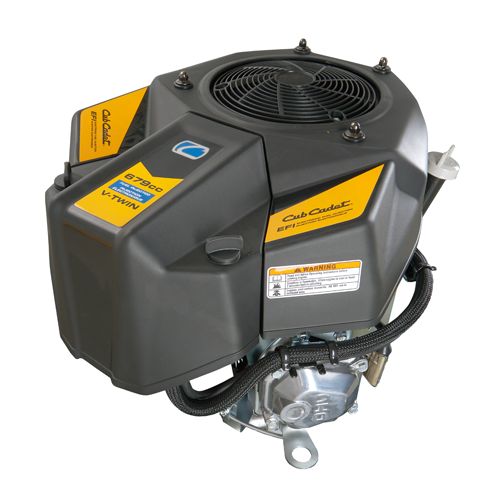 ULTRA-RELIABLE V-BELT DESIGN
Improved V-belt design reduces belt tension ensuring longer belt life and impressive stability.The XT2 PS117i and XT3 QS137 tractors are also equipped with a welded fabricated mowing deck.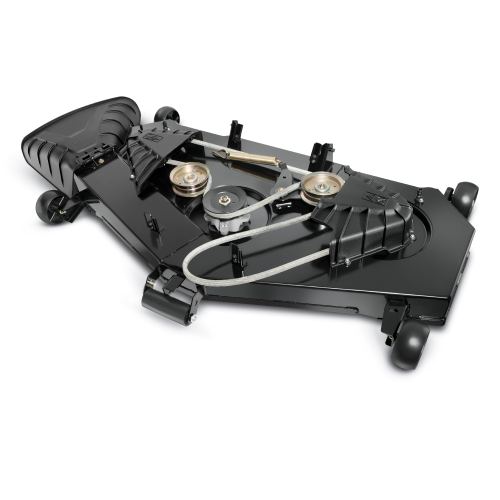 GRASS BAG WITH ELECTRONIC EMPTYING
At the touch of a button, the grass bag lifts up and tips the cuttings out, even when the bag is full. Available on the XT2 PR106ie and XT3 QR106e.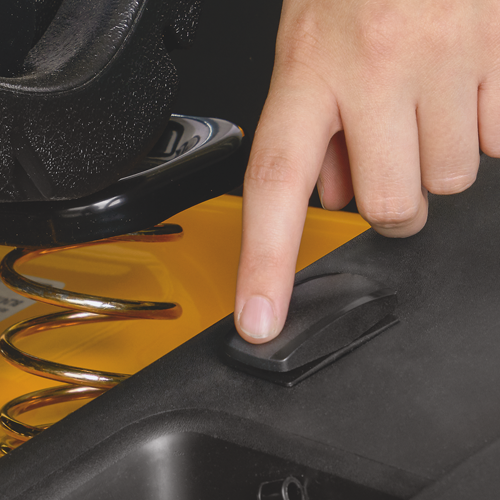 POWERFUL KAWASAKI V-TWIN ENGINE
A two-cylinder engine for challenging terrain. Ultra-smooth running with low fuel consumption.

XT MODELS WITH KAWASAKI V-TWIN ENGINE:-
XT2 PR95
XT2 QR106
XT2 PS107
XT2 PS117
XT3 QS127
XT3 QS137
XT3 QR95
XT3 QR106e