COMPLETE CONTROL USING YOUR SMART PHONE
The SMART App 2.0 allows the robotic mowers in the XR ENDURO SERIES™ to be controlled and programmed securely and conveniently using your smart phone.

Simply download the app, install it on your phone and sit back and watch your robot do the work.
REMOTE CONTROL
XR mowers can be manually controlled, even beyond the perimeter wire. Perfect for narrow passages and small areas.
PROGRAM SETTINGS
Deploy the mower
Return to base
Deactivate automatic start
Set mowing times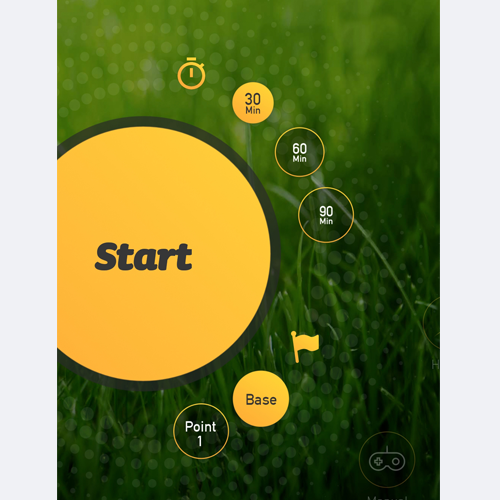 UPDATES
Updates appear when the app is opened near to the XR robotic mower
Mowing progress
Battery charge
Mowing times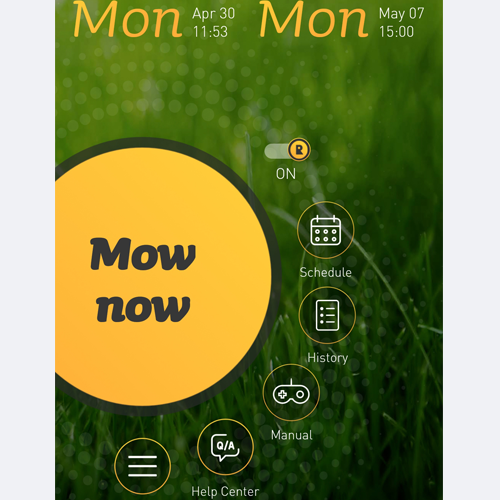 CUSTOMER SERVICES
Immediate assistance
Online diagnostics
Online troubleshooting