PRECISE PERFORMANCE WITH LAP BAR TECHNOLOGY
Built for strength with heavy-duty components and high-performance commercial-grade engines, the XZ1 Series delivers dependability and the professional results you demand.
DURABILITY
With a reinforced steel frame and chassis and a heavy-duty fabricated front axle, the XZ1 Series has the strength you need.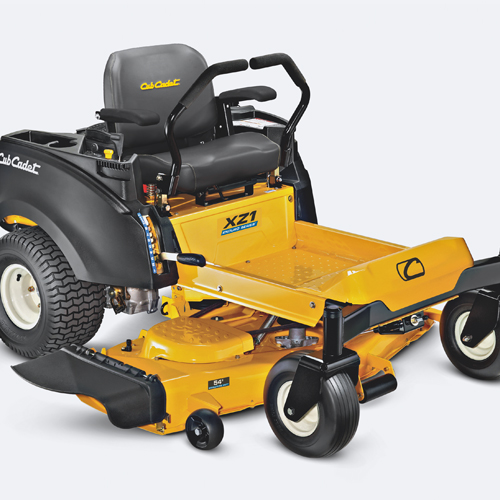 LEVER WITH SOFT GRIP
Soft grip features make the work easier and more comfortable.
LEGROOM
Generous legroom plus a low seat position make for fatigue-free working.
EASY ENTRY FRAME
A deep and wide frame makes getting on and off your Cub Cadet XZ1 straight forward.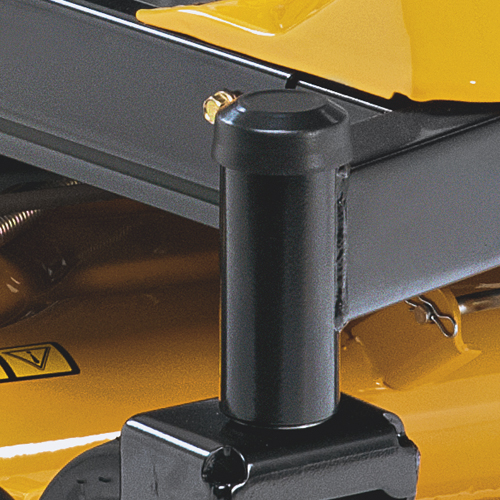 COMFORT SEAT WITH ARMRESTS
Ideal for comfortable working (XZ1 127 and XZ1 137).
POWERFUL MOWING DECK
The heavy-duty mowing deck has been designed for long-term use. The cutting pattern was improved by increasing blade overlap. Available on the XZ Series.